The stories your grandparents tell you as children stay with you for life.  They can be fairytales to teach you a lesson or love stories to teach you that there is someone out there for you. Zoya remembers these stories her grandmother told her.  She is excited because she believes that they will come true.  until the day that they actually do.  the monsters that she was told about are real.
All Zoya wanted was to be reunited with the brothers that were long ago taken from her, the only blood family she had left. just as she was about to meet Zaal, for the first time in many years, a monster takes her.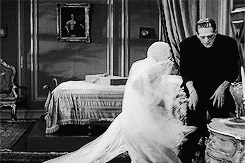 "I was trained to resist empathy. I was trained to switch off from feeling anything at all."
194 is the number this monster goes by. He has spent years resisting the drugs being pumped into him for obedience.  He is special he remembers who he is.  he can fight the drugs yet he remains compliant.  Why you ask, well the mistress has his sister and continues promising him one more kill and she will return his sister to him. So he fights for his sister to stay safe.  A big brother promise he made to her when they were both only small children.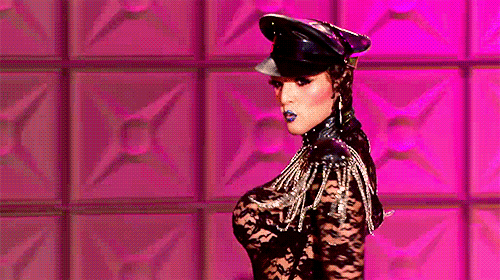 "It was clear to me now that something or someone was driving him to do this to me.  Just like my brothers had had someone controlling them. As he fed me, as he brought me down from the ropes, I saw the regret in his eyes. I saw a brief flash of tenderness in his glaze."
194/ Valentin face is scarred but Zoya remembers those fairytales told to her and is determined to break through the drugs to reach Valentine the man with heart, the fierce protector.  Can they both break free? can they see past everything?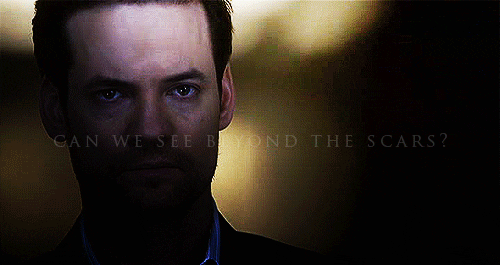 Tillie Cole is such a talented writer.  I feel as though I was right there next to these young adults trying to fight for their way out.  While yes this series is dark it does not go to far and boy oh boy can Tille write a super hot sexy time scene.  I need more is what was running through my mind as I finished Zoya and Valentin's story. I NEED the next book.  this is my favorite so far in this series and I can not wait to see how she tops this.