Bad Judgment
By Meghan March
5 star read
Second chances is what this book is all about.
Justine was left behind by her con artist parents. She was raised by her beloved grandfather. Together they dream of her making something of herself. Right up until the day he passes away. Then she is doubly determined to fulfill this dream and works hard no matter the cost to achieve it.
Ryker is a privileged brat that gets what he wants when he wants it until Justine.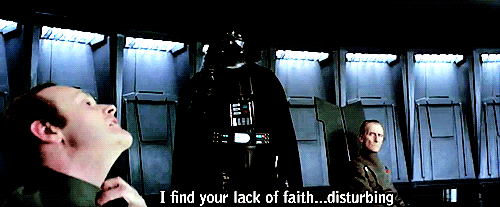 Then tragedy hits and  Justine is left with one choice, make a deal with Ryker or be stuck with no one to help her move out of her apartment. Well Ryker lets her down, like she knew he would. She improvises and moves on.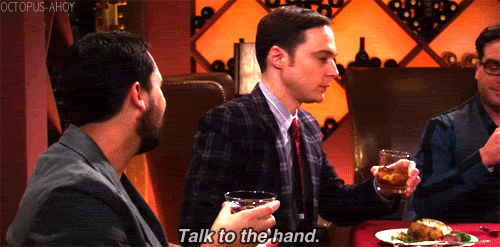 Tragedy strikes again and looses her scholarship now has to find a way to pay for law school. Here is where I leave you. Because to allow any detail from here on would be Bad Judgment on my part lol I refuse to ruin the brilliance of Meghan March's writing. This is her best work yet and she keeps you on your toes and adds in a few twist and turns that will keep you turning the pages faster then you ever have before until you feel sideswiped by her magnificent story weaving abilities.
I am a huge Meghan March fan and with every book I one click I fall in love even more. This book is like its author sexy as all hell, fun with a side of witty oh and HOT!