Torn
5 Loving Stars
Tor Asher and Ember have a bond like no other. They were the best of friends. So close that Asher and Ember shared the raising of their only child Kenzi with Tor.
Then a tragic accident rocked their world. Their trio became a duo. With Asher on the road with the band all of the time that left Tor to be the go to person for Kenzi.
"Once you've lost someone you love with no explanation, no closure, no end – you're stuck in a torturous limbo. You don't know if you should hang on to that ray of hope that they might come back or give in to your grief and accept that they're gone. So you teeter between both until you slowly go insane."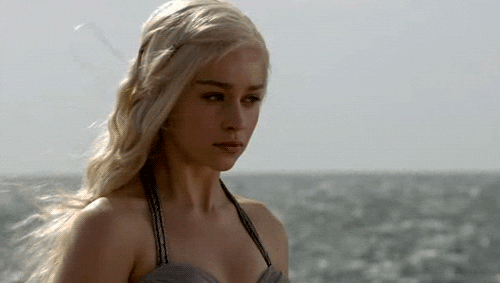 Kenzi- Socially she is mature for her age. She grew up with rock stars has been there, seen that, and has the recording studio in her mansion to prove it. No she was not spoiled by her parents, she was spoiled by Uncle Tor. Every boo boo or happy moment in her life she shared it with Tor. Kenzi about to graduate high school, is still a virgin never really interested in the boys her age for one reason or another. But she starts to feel differently about Tor.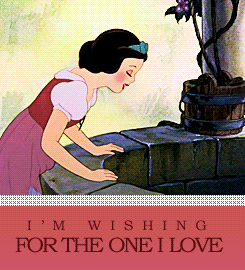 Here's the twist…. When Kenzi was born Tor was 15. Ok yes this is totally a taboo romance. Older man, just of age girl.
Let me gush over the beauty of this story. The story had numerous flashbacks of how Kenzi and Tor's relationship grew throughout the years. They became so much more then best friends they were soul mates.
"A lone tear slides down her pink cheek as her eyes search mine frantically, the same green eyes that have looked to me for help, love, and guidance for eighteen years. The same eyes I fell in love with and want to be looking into for the rest of my life. She promised me forever. She made me believe I could have it. I'll never let her go…but I have to set her free. Please come back to me, I beg silently. Please always love me the most. "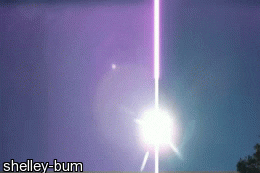 I firmly believe love knows no age, gender, race etc. there was nothing but beauty in the love they share.But….
Asher and Tor are best friends since the age of seven. He is their largest obstacle. How will he react to them as a couple. Will he accept it or never speak to them again. Carian Cole delivers this story without unnecessary drama. She makes you feel all that her characters are feeling and most of all you can not turn the pages fast enough. I also need to mention the animals because as always Carian includes rescued animal in her story which is heart warming.  These animals she speaks of in her story have a special spot in my heart, right along side all of her Heros and Heroines.